BEST EMAIL MARKETING TOOLS
Email marketing is one of the cheapest and most effective way to market your goods and services so you want to find the best email marketing platforms to help you create stunning emails and track your conversions. Here is a brief look at 3 of the best email marketing platforms available today and how they compare.
ActiveCampaign is a great marketing automation tool. Their visual automation builder is easy to use and works well with their ActiveCampaign workflow builder. It is easy to create great looking emails using this platforms drag and drop editor, while their form builder is excellent for building form, emails and automations.
ActiveCampaign integrates with virtually every app, so you should be able to connect with any app you wish to connect too. This platform has reasonable reporting with good visuals and their tracking allows you to track conversions within ActiveCampaign.
This platform has tons of support with clear videos. Should you need individual support you have the choice of either contacting them through live chat or emails. Their support team's response is quick and very comprehensive. There is a bit of a learning curve when learning how to use all of the features, but once you learn how all of the features work there really isn't much that you can't do using this platform.
Aweber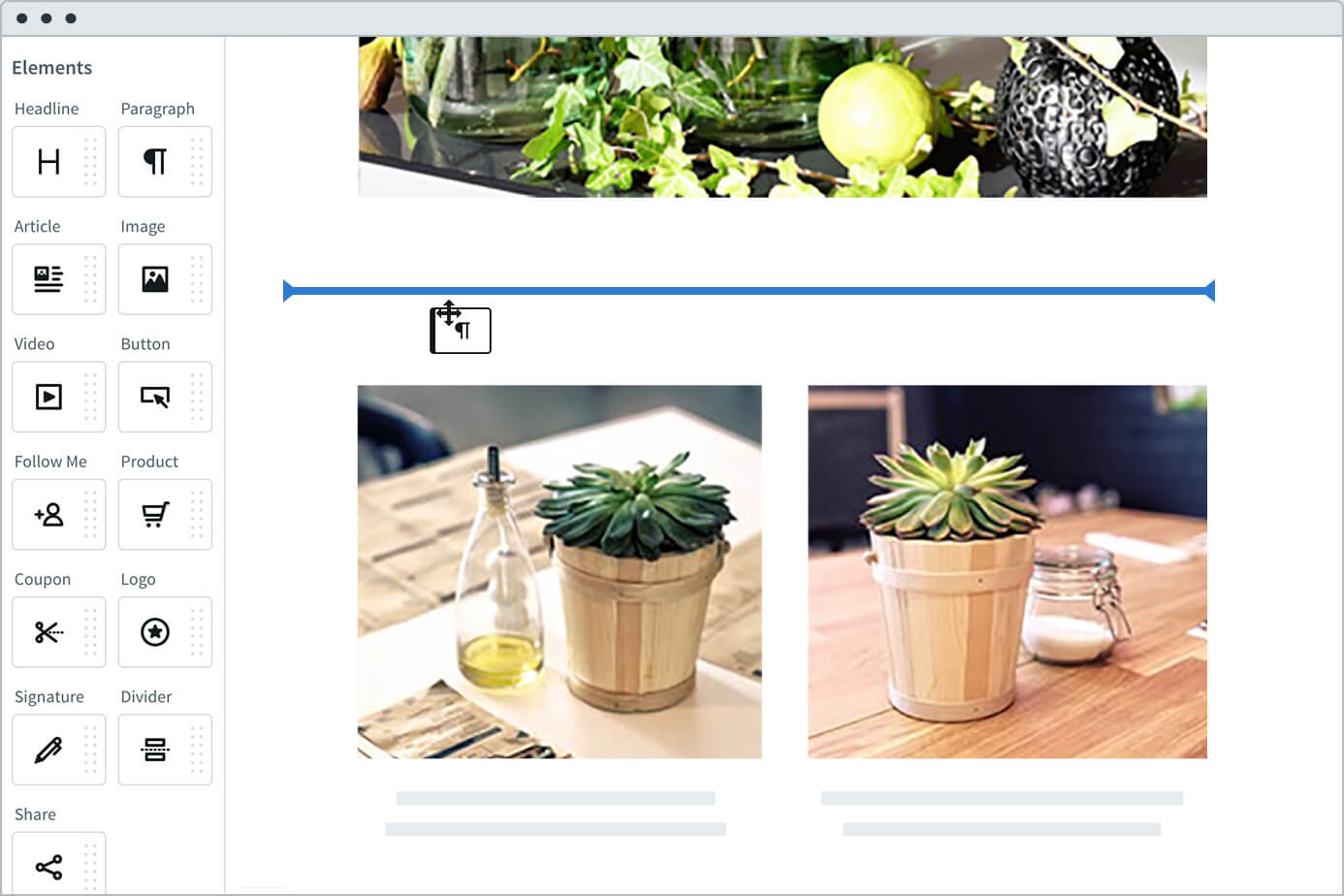 Aweber is an email marketing platform that provides you with with the ability to import or host an email data base. It offers a wide range of templates for you to choose from and some good responsive email designs.
Unlike many other email marketing platforms Aweber does allow you to use web fonts, which can enhance the looks of your emails and e-newletters. You can also save time with Aweber because you can power your emails right from your website. However, their autoresponder function is pretty basic although it is easy to set up and follow your emails based on time intervals.
This platform offers some excellent analytics and monitors open rate, click throughts, and bounces as well as an overview of sign up methods and locations of people opening the emails. Their customer support services are also excellent giving you the choice of getting help via the phone, email or through live chat. The support given is also helpful and high quality.
ConvertKit is a fairly new platform built around a tag-based system, which is the most efficient way to manage subscribers. Using this platform you can apply tags on subscribers based on their actions. You can use WordPress to track visitors on your site through the simple automation manager.
ConvertKit offers both a rule builder and varied workflow builder similar to the one used by ActiveCampaign. Both builders are easy to use, however the rules builder can become confusing when working with long email lists. The workflow builder is very streamlined and fast.
You can create forms with ConvertKit but customizing options for these forms are limited. There is also only 5 email templates and the fonts on all of the templates look the same.
ConvertKit has a great support systems including live chat during business hours. ConvertKit is best suited to budget bloggers and small beginner email marketers.
A Brief Comparison of ActiveCampaign, Aweber and ConvertKit
Of the three email marketing platforms in this review all have their pros and cons. However when comparing the three together it is clear that ActiveCampaign offers the most features, great support and good tracking.
Aweber while lacking some of the functions of ActiveCampaign and is not the best email marketing platform available, but it is a solid tool and will meet most users needs.
ConvertKit's ease of use makes it a good platform for beginner email marketers, however keep in mind as your email marketing grows, that you will have to change to another marketing platform as ConvertKit lacks many functions need for high level marketers.
When looking for a great email marketing platform you need to learn as much about each of these platforms as possible in order to make an informed decision.